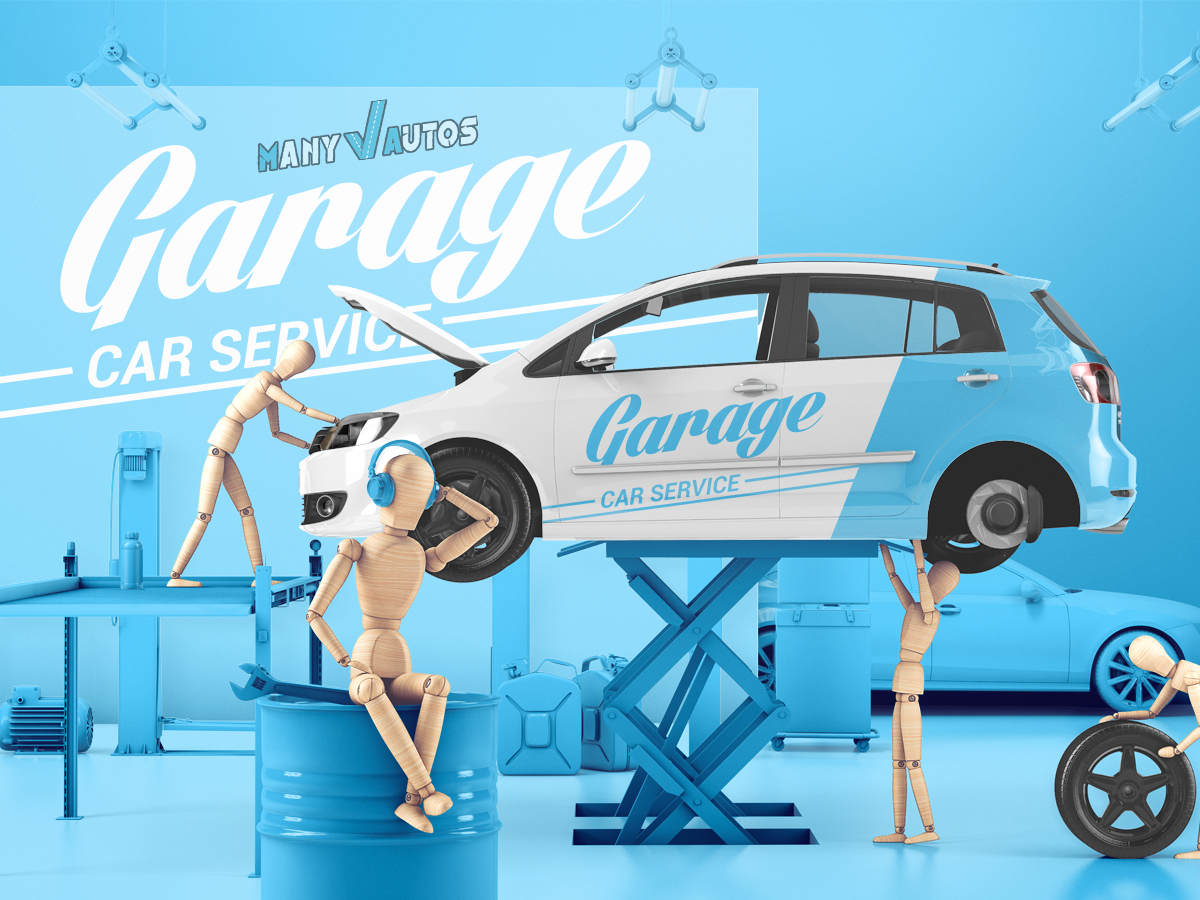 Why you have to service your car on regular basis?
Depending on the type of service required, drivers should service their vehicle every 12 months or 12,000 miles, whichever comes first. You should, however, consult your vehicle's owner's manual and adhere to the service recommendations it contains.
You may have thought to yourself as a driver, "My vehicle runs perfectly fine, do I really need to complete a car service?" or "my car just passed the MOT test; why should I service it and is it required?"
Regular maintenance and health checks are required for your car, just as they are for your body. Therefore, regular visits to car repair garages help to maintain the safety and overall dependability of your vehicle.
Reasons why you should service your car
1. The most important consideration is safety
Depending on the service level chosen, the car mechanic will conduct a variety of checks. This can be either an interim or full service for your vehicle. These checks, along with any routine car part replacements and car fluid top-ups, are an important part of any service because they can help identify key areas on the car that require additional attention.
2. Your car's lifespan will be extended
A well-maintained car will reward you by being more reliable and, in most cases, lasting longer.
3. Improve resale value
Before purchasing a used car, a buyer will almost certainly inquire about the vehicle's history. Any vehicle with a comprehensive service history has a higher sales potential than one with no service history.
4. Reduce the number of times you visit the fuel station by saving money on fuel
Regular maintenance and servicing can help improve your vehicle's efficiency and reduce fuel consumption. Even something as simple as having your oil changed on a regular basis can improve your overall fuel economy.
Regular car maintenance keeps your vehicle in good condition and protects it from wear and tear. Even a simple interim service can keep your vehicle running smoothly and avoid the need for repairs. More extensive servicing is typically performed to replace commonly worn-out elements such as air filters or spark plugs.
A service schedule is a suggested maintenance plan that includes manufacturer-recommended checks and replacements. These should be performed every 5000 miles or six months and should last the vehicle's lifetime of up to 150,000 miles. Following this service guideline will keep your vehicle in top condition and aid in the diagnosis of any potential problems.
We recommend that servicing your car is necessary on a regular basis. When your vehicle requires service, a warning light on the dashboard will illuminate:
• Interim service - Every six months, it is recommended that you schedule an Interim Service for your car or van. Your vehicle will be inspected thoroughly on a 50-point scale, and the engine oil and filter will be changed. This is especially useful if you're about to embark on a long drive and want to ensure your vehicle's safety. Make sure to have your service book stamped by the car garage after an interim service.
• Full service - According to the manufacturer's recommendations, you should schedule a Full Service for your vehicle every 12 months. This should normally correspond with your MOT due date, so getting both your car service and MOT check done at the same time would be beneficial.
Full Service includes everything checked in an Interim Service plus 20 additional vital checks, as well as the replacement of the engine oil, oil filter, and air filter. A Full Service is a way to go if you want to give your vehicle a thorough vehicle health check.
Prospective buyers can have peace of mind with the complete service history and more security that the vehicle is in good mechanical working condition. Keep all of your vehicle's documentation, including service records and receipts. Drivers should service their vehicles every 12 months or 12,000 miles. You should, however, consult your vehicle's owner's manual and adhere to the service recommendations it contains.
Book your service now Book your car MOT, service, repair or diagnostics.