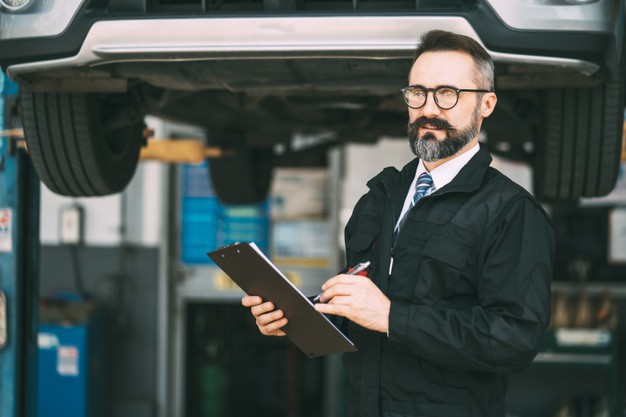 Things You Should Consider Before Selecting a Car Maintenance Company
The internet has made finding car maintenance companies online, easier for everyone. You just need to use the search engine for finding the appropriate company. But you don't need to always find a good and reputable company online because thousands of companies are working online and providing services to customers, but all of them are not perfect and they provide low-quality work to the customers.
The quality of the work is really important for the performance of your car. if your car is taken care of and well maintained, then it will not only run smoothly, but the life of your vehicle will increase as well.
Here are the things you should consider when you book an online car repair service company
They should provide monthly car services for all the necessary repairs and replacements. Services that are required every month like oil change, tightening the screws, and checkup of the engine and other parts of the car.
They should provide premium car services if any issue appears within a month and they should not charge an extra price for repairing or replacing any part of the car.
There should be a monthly package containing all the necessary services required by the car and you are only bound to pay monthly premium charges of the company whether you take services or not.
The charges of the package should be affordable and reasonable as compared to a physical garage that charges a high price.
They should provide all kinds of works to customers related to cars like Denting, Painting, Repairing, Maintenance, Parts Exchange, etc.
They should have a collection and delivery service, so you don't have to go to the garage. Your work should only be to book the service. the tea from the garage will collect your car deliver it back after servicing.
Always check out the reviews of the company on the online website so that you can see the reputation of the company and then hire them based on the reputation.
They should hire professional and trained technicians to carry out all the services.


If any company follows all these things, then you should not wait for anything and hire them instantly. It is better to hire a professional company instead of using a garage machine for servicing and maintaining your car as it takes a lot of time for repairing and maintenance work. Never compromise on the quality of your car's repairing and maintenance work.
Book your service now Book your car MOT, service, repair or diagnostics.