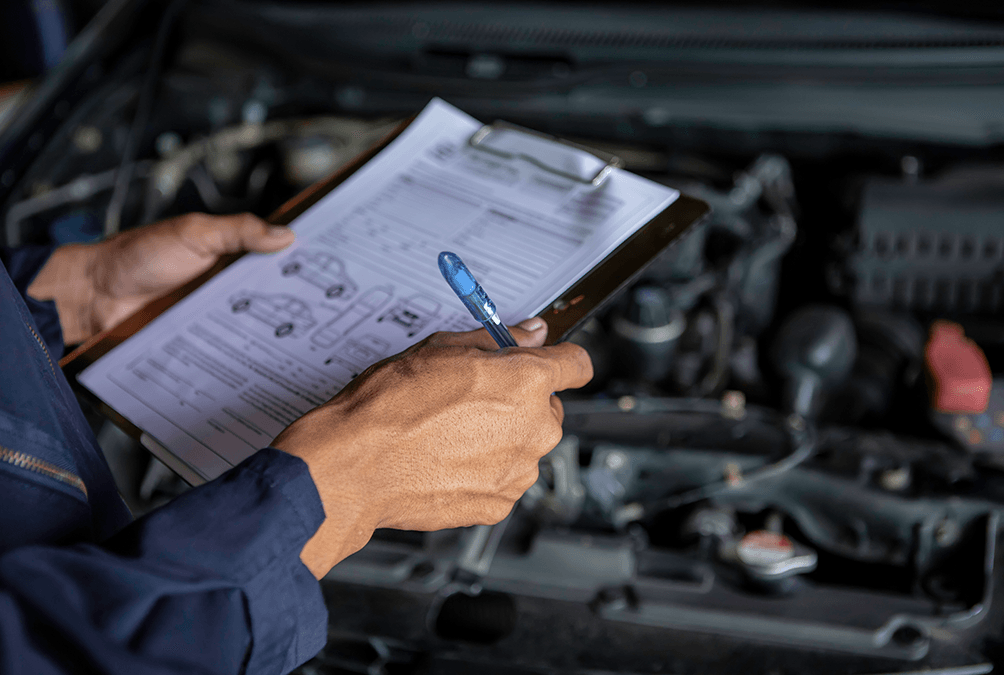 MOT and services provided by the car repair centres
Online garages are not fixated on one thing or purpose. They are a whole bundle. They provide everything that a vehicle requires including all the services and MOT. You can get your vehicles serviced or modified. You don't have to search for different platforms anymore. Book a service for your vehicle and book an MOT test for your vehicle at the same time.
Services by the garages
There are mainly two types of services provide by the car repair centers. You can choose a service for your vehicle depending on its condition and the last time that it was serviced. People normally just stick to the manufacturer's manual and get their vehicle serviced according to that.
Interim service
Interim service is a 50-point check service. It cannot replace the annual servicing but it is considered suitable for cars that cover more than the average miles annually.
Full service
It is a 70-point check service. It is done annually or after every 12,000 miles. It is a complete and thorough service. They check everything off your vehicle and service all the parts.
Repairs
Along with the maintenance, the garages also offer car repair services. They will thoroughly inspect your car and see if anything needs repair. They will let you know before executing anything. They will repair the parts that require it and make sure that your vehicle is in top-notch condition. They value your life and safety; they also know the risks of driving a car with faulty parts.
Replacements
You can get any parts of your vehicle replaced, if the components have reached their capacity and can no longer perform properly then it is better to replace them. Faulty or damaged parts will affect the other parts of the vehicle. They will harm the performance of the vehicle. Replacing these parts will not only save the rest of the components but will also improve the efficiency and performance of the automobile.
MOT
MOT is the test authorized by the government to ensure the roadworthiness of the vehicle. You will only be allowed to drive your car on the road if you have a certificate for passing the MOT. It is carried out in MOT centres and only by DVSA approved examiners. MOT is different from car servicing. Servicing a car is performing a series of maintenance procedures to keep the car in top-notch condition. MOT is a test that proves that your vehicle is ready to be on the road. Only a few things are checked in the MOT.
Free diagnostic tests
If you want to make sure that there is nothing wrong with the car, you can benefit from the free diagnostic tests offered by the garages. They will run several tests on your car and let you know if anything needs repair or replacement.
Modifications
Some garages offer modifications for your car. You can remove or add any part from the vehicle or even personalize it according to your taste. Modifications can be in the speaker system or you can change the cover of the seats. You can choose the perfect tires for you.
Affordable payment plans
Many of the local garages have made it their mission to do everything they can for the customers who are financially affected by covid-19. All the garages are offering different types of plans like "payment in instalments" or the "6-month relief". You can look these offers up and select the one which is the most appropriate for you.
You can do your research and select the perfect garage for you. A garage that fulfils all your requirements.
Book your service now Book your car MOT, service, repair or diagnostics.