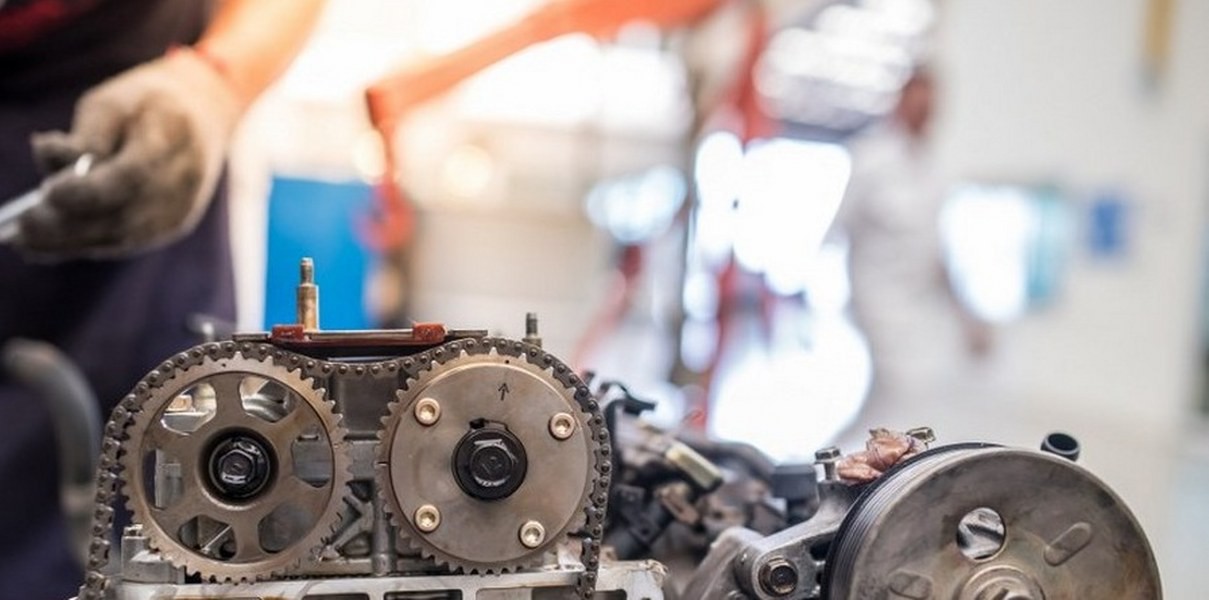 Cam belts: what are they? When should they be replaced?
Your vehicle is a huge system of components. If even a single component gets damaged, the working of the entire system gets affected. There are so many components in a car, and it is helpful to have a working knowledge about them. With some knowledge about these parts, you can keep on top of any issues that can and do occur.
If you need any repairs or replacements for your vehicle, then you can visit our website. We provide our valuable customers with the best and top-notch services at competitive prices. We also offer a collection and delivery service. You can just register your car on our website, book a service/repair and we will collect your car from a place of your choice at a pre-decided time.
What is a Cambelt?
The Cambelt is one of the most vital parts of the working system in your engine. Cambelt is also known as the timing belt. It is made of sturdy materials like polyurethane/rubber and has teeth on it.
What is its prime job?
Its main job is regulating the way your car engine works. It is responsible for opening and closing of the valves in time, so correct combustion in the engine is ensured. It controls the opening and closing of the valves and also their sequence and timing. To complete its mission, it makes sure that the crankshaft and the camshaft always rotate in sync.
Why do you need to replace it?
Like all the other components of the vehicle, the Cambelt can also wear out or get damaged if not replaced in time. A faulty belt can cause accidents and a lot of engine damage. It is better to get it replaced before it starts affecting the performance of your vehicle.
When should you replace it?
It is recommended that you follow the guidelines given in the manufacturer's manual. You can also get the help of a professional mechanic. An honest mechanic will let you know about the condition of the belt and also when it is the right time to replace it. The best option is to go with the manufacturer's manual. They will guide you about the replacement of the timing belt. They are accurate and if you follow them, they will only improve the performance of your car and keep it in a good condition.
The range can go from 40,000 miles up to 100,000 miles and from three years up to six years.
How can you tell that the belt needs changing?
This is the part of your car that probably won't make any sounds or give you any hints about the damage. If you are lucky, there would be a rattling or slapping sound from the engine but most of the time, there is no sound. It is a good thing to regularly maintain your car and keep it in good shape.
The belt may be sturdy but it still requires servicing and replacement. It ensures correct combustion in the engine which in turn provides us with a smooth and safer drive.
Book your service now Book your car MOT, service, repair or diagnostics.