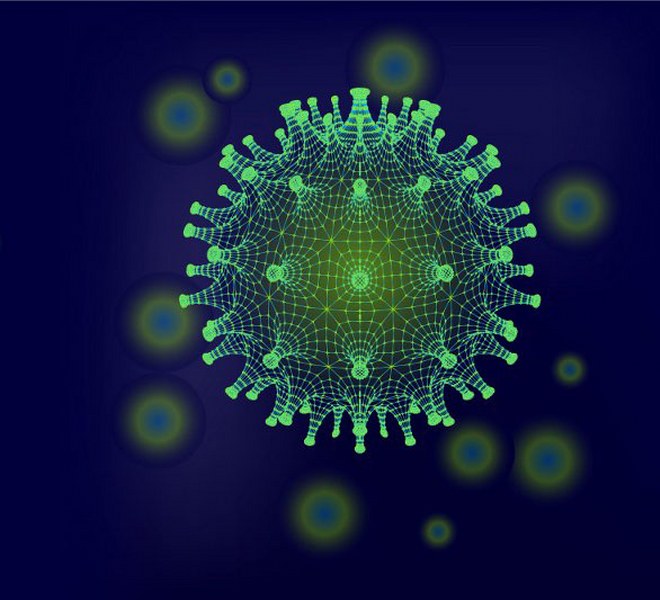 Best Auto Repair Services Installment Plan During COVID 2021
It is a very rare sight to see the whole world experiencing something together. Covid-19 has affected all 7.8 billion lives equally. The only way to survive is if we get through this together. We can help each other to overcome this obstacle making things easier for each other.
Everyone should contribute in any way they can. We as a car repair and maintenance center are trying to make car maintenance easy for people in the UK. We are open in this pandemic and are on the mission of making people's cars drivable even after they have been sitting in their garages for a long time.
In our garages, we follow all the necessary rules for the safety of the customer and our employees. We know that this pandemic might have caused financial instability for many people. So we are offering auto repair payment plans, so people can still afford to get their car serviced.
We Offer a No-Contact Service And An Affordable Payment Plan
We have introduced the new no-contact car repair and servicing to stay safe from covid-19. In this technique, no direct contact happens between the customer and the employee or the technician and the vehicle. The precautionary measure taken by us are as following:
Hand gloves are worn
All the employees and technicians wear gloves during the servicing of the vehicle. They wear fresh gloves for every vehicle.
Importance of the masks
Marks are necessary for everyone. Either they are working in our garage or are simply visiting, they should wear a mask at all times.
Tools and equipment
All the tools and equipment used by our technicians are cleaned and disinfected before every use.
Key exchange without contact
The keys can be left at a specified spot to avoid any contact between the employees and the owner.
Money transfer through phone or online
To avoid any contact, the payment can be made through the phone or online.
Social distancing
Our technicians follow the rules and stay 6 feet away from each other during the whole appointment.
Payment plans that we are offering
We have devised a suitable payment plan after considering the financial condition of many of our customers. You can benefit from our car repair payment plan during covid-19. The plan is that you can pay your dues in installments.
The vehicle servicing installments plan is efficient for everyone. You just have to deposit 25% initial payment and the rest of the amount can be paid in installments for 4 or 6 months.
This car repair pay later service is interest-free. No extra interest money would be charged from you except for the cost of the services that you booked.
Collection and delivery service
If you are hesitating in getting out of your house during the pandemic, then we offer you the collection and delivery service. We will pick your car from your home and deliver it back to you after it has been serviced and looks brand new. We will sanitize your car thoroughly before returning it to you.
We provide the best services and we focus on the sanitization of the vehicles. You will not get a better plan than our car repair services installment during covid-19.
Book your service now Book your car MOT, service, repair or diagnostics.